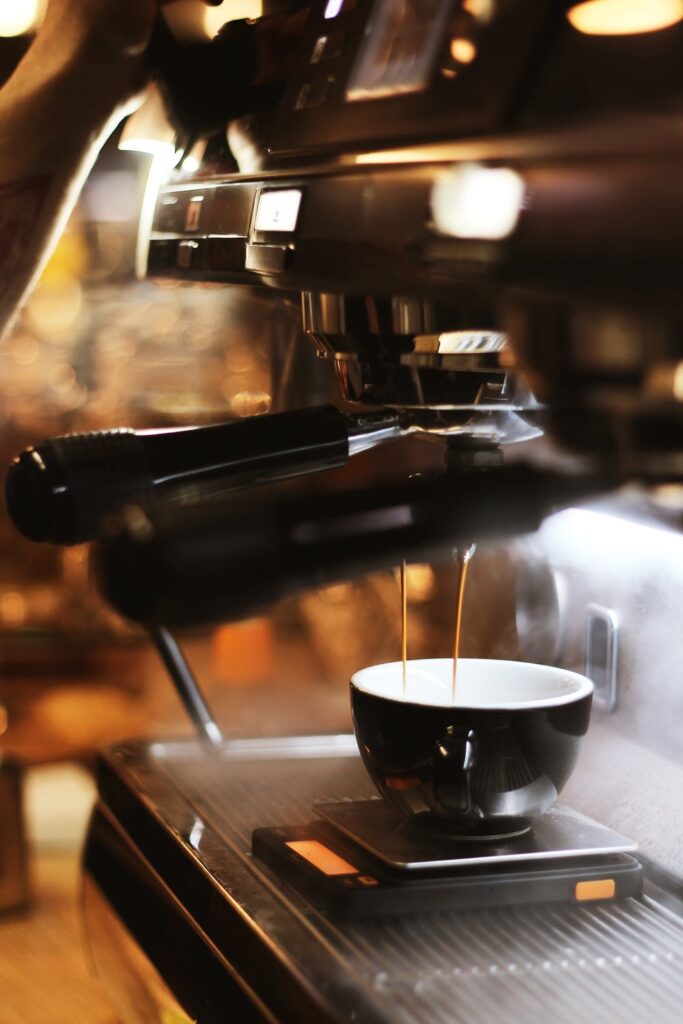 No matter if you operate your very own café or simply want to energize a team of sluggish staff (we get it⁠—mornings are rough), a commercial coffee machine is a phenomenal investment. Making the decision regarding which type of coffee maker you purchase can be a tall order. You want to ensure that you purchase the best fit for your business model or staffing needs (if it will predominantly be housed in an employee lounge). You also want the best bang for your buck. There is certainly a lot to consider!
Once the difficult decision has been made, you'll undoubtedly want to do whatever it takes to keep your investment in tip-top shape. Not only will conscious efforts to maintain your equipment allow it to last longer, but it can also ensure that the taste of your coffee doesn't suffer. And who wants that? Well, it all starts with a clean machine. Let's take a look at some best practices for keeping a squeaky clean commercial coffee machine.
Tips for Cleaning Your Commercial Coffee Maker
It goes without saying that prioritizing the cleanliness of your commercial coffee maker can bear a significant difference in its lifespan, as well as general functionality. Various things such as hard water and standard usage can both contribute to the buildup of minerals and muck over time. As already mentioned, you can absolutely expect a change in the taste and/or quality of your coffee as a result of an inadequately sanitized brewer. Not only can that negatively affect the reputation of your business, but it also can diminish the overall value of your coffee brewer with time. Regardless of whether you're working with a commercial espresso machine or personal coffee machine, here are some widespread tips for keeping your equipment pristine. The perfect cup of coffee starts here, after all.
Consult your equipment's operation manual. Before you do anything, always start by checking out the included manual with your machine. While it is true that a thorough scrub-down of your appliance every three to five weeks is a great general habit to form, you'll want to be mindful of any specifics to your particular model. You never know if there could be detailed cleaning instructions for your device, so it's ideal to just start there. Better safe than sorry, we say!
Descale your coffee machine. If you live in an area where the water tends to be on the harder side, you definitely want to descale your appliances. Fortunately, this process is not nearly as difficult as it sounds. Essentially, you are removing mineral deposits via the application of a cleaning solution. While there are some commercial decalcifiers on the market, you do have the option of concocting your own natural cleansing solutions. Here are a few environmentally-friendly agents that can descale a variety of machines with hard water buildup:

White Distilled Vinegar
Baking Soda
Citric Acid
Lemon Juice

Wipe down the exterior. When it comes to really giving your appliance a thorough scrub-down, many of us overlook the exterior and concentrate our efforts primarily on the interior. A few fingerprints don't bother most of us, but it's still good practice to keep things as hygienic and presentable as possible. A little extra TLC devoted to keeping the exterior spotless can go a long way. We recommend that you wipe down the outside of your commercial coffee machine at least once a week. A simple cleaning solution of ⅔ water and ⅓ white distilled vinegar should do the trick.
Don't forget the filter funnel! Another oft-overlooked portion of the coffee machine is the filter funnel. While not as immediately noticeable, residue and minerals can easily build up here as well. We would recommend that you clean the filter funnel at least once a week, especially after descaling your appliance. A mixture of warm water with white vinegar or lime juice is a terrific option for dissolving any scale deposits present. Afterwards, scrub gently with soap and water, using a non-abrasive scrubber or soft-bristle brush. Your filter funnel will look as good as new!
Call the Bean Doctor for Your Coffee Machine Needs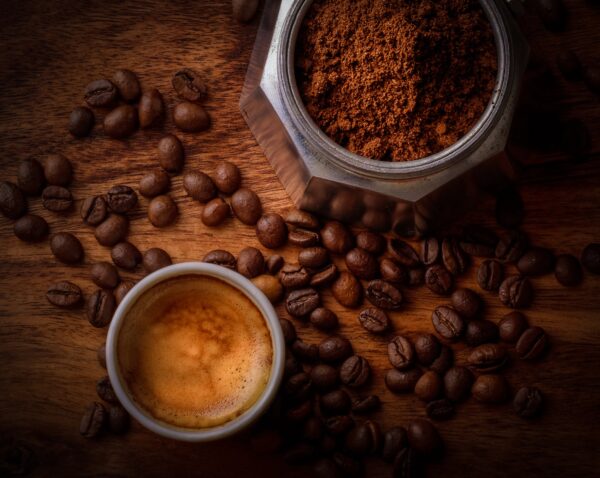 No matter if you're seeking a temporary or long-term solution to your coffee needs, the Bean Doctor is a surefire choice for keeping your equipment in incredible shape. Even the most particular of coffee drinkers will be satisfied with our tools and services. The Bean Doctor's team of experts is passionate about coffee and espresso, having devoted more than 10 years to this industry. As such, we are the top resource for maintaining and calibrating brewing equipment. Need a diagnosis for your equipment concerns? We're on it. Looking to lease or buy an appliance (or two) for your burgeoning business? We can help there, too!
If you're ready to work with St. Louis' beverage industry experts, get in touch with the Bean Doctor. We're ready to offer assistance and solutions to all of your commercial coffee machine needs. Give us a call at 866-890-6847 to get started! We look forward to serving you soon.