Does Your Espresso Machine Need Help?
Buying or leasing commercial equipment is an investment.  Regardless of which appliance you have settled on, your espresso or coffee maker needs to be reliable.  In spite of our best efforts, sometimes things stop working or functioning as effectively as they once did.  Perhaps there's something simple in-house you can do, such as descaling your equipment.  It could be time to consider a coffee machine repair service to really dig in deep to find the source of the problem.
Either way you slice it, you are going to want a reliable source at your disposal.  That's where The Bean Doctor comes in! We are a passionate group of beverage equipment experts, offering products for purchase or lease.  We also provide a variety of repair services to keep your products in tip top shape. Curious about our process?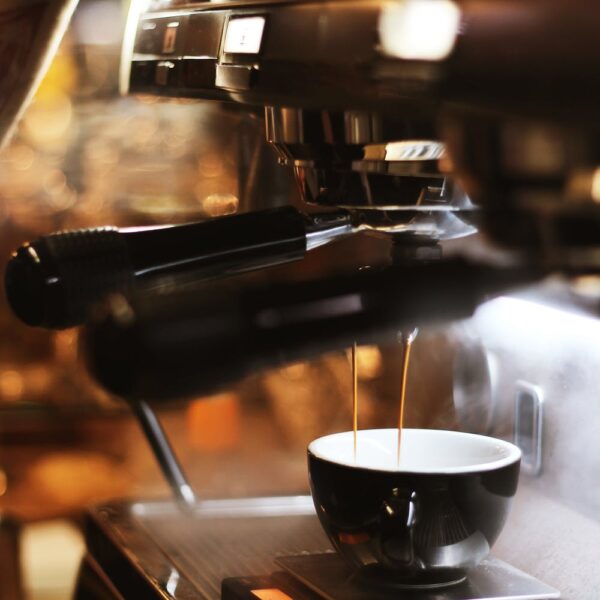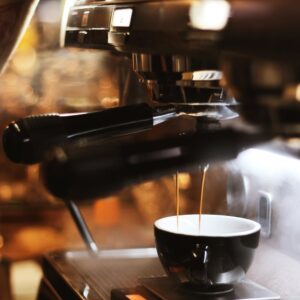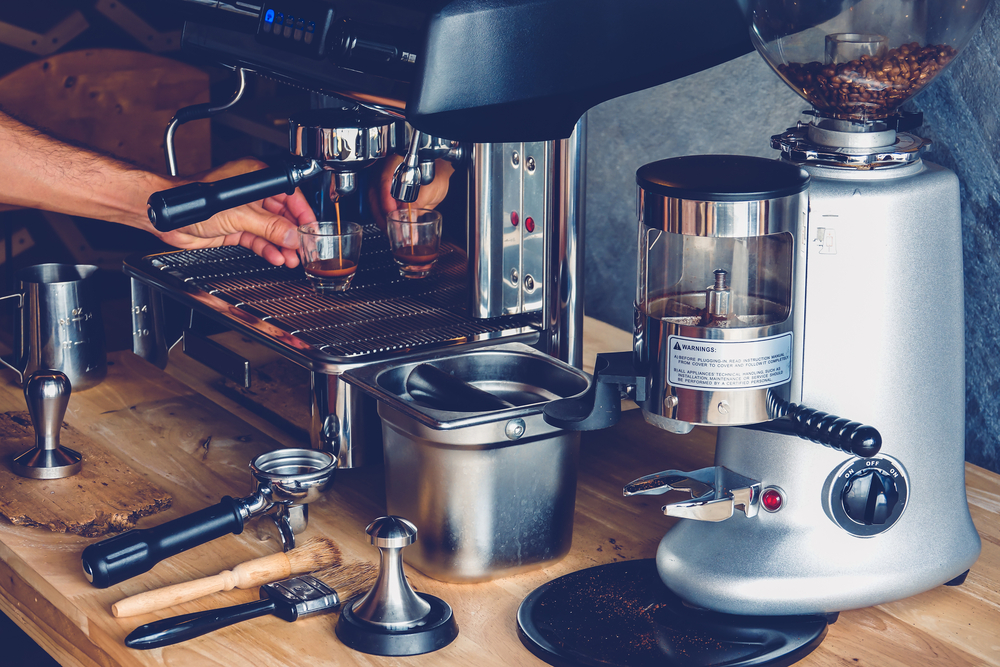 St. Louis Espresso Machine Repair
There are small indicators you notice throughout the day that can signal your machine is in need of help. Of course, the indicators typically happen during the busiest part of the day. However, small indicators on an espresso machine could mean calling in the professionals.  That's where The Bean Doctors come in! You will not find an establishment embodying more transparency and honesty than The Bean Doctor.
There is a reason we have been front runners in the industry for a decade and a half.  We are proud of the services and products we offer, and aim to maintain our reputation as we continue expanding our reach throughout Missouri, Illinois, and surrounding areas. One of the many things setting us apart is our exceptional attention to detail. Here is a snapshot of what to expect upon submitting your request.
Reliable Services
You call The Bean Doctor. You have noticed your appliance is making strange noises or perhaps the flavors are a little off.  Regardless, you know you can count of The Bean Doctor's specialists to diagnose the problem.  You give us a service call and submit your request with as much information as you have.  We are meticulous in documenting your concerns and observations so we can bring the necessary tools and equipment. If you need an estimate, no worries.  We can provide you with as much information as possible throughout the process.
Our trained technicians diagnose the issue. Once we have gathered all of the information one of our qualified technicians will come out to assess the situation in person. As part of our emergency care service, we are ready to help 24/7. Our service technicians have access to an extensive line of parts and tools to ensure proper diagnosis.  The Bean Doctor's technicians will make sure you are aware of our process every step of the way.  We will not proceed without your consent.  Honesty is the name of our game.
We fix you right up. The Bean Doctor takes great pride in rapid turnaround for repairs and servicing. Thanks to our vast inventory of parts, we are quick to identify the source of your problem.  Therefore, we can fix whatever the issue and have your company back up and running in no time.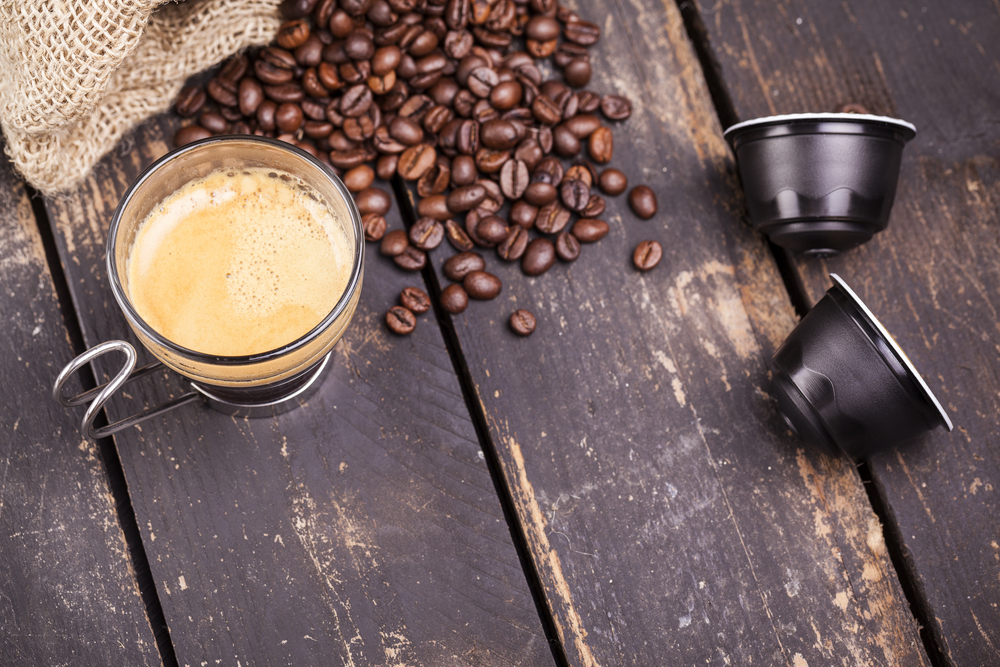 Missouri's One Stop Shop for Espresso Needs
No matter your coffee or espresso machine needs, The Bean Doctor is here to help.  From our vast suite of service and repair options to our phenomenal leasing products, you can consider us your one stop shop for commercial beverage supplies. Learn more about us and what we have to offer by giving us a call at 866-890-6847.  We are looking forward to working with you!