There is quite possibly no better way to start your day than with a hot cup of joe. Whether you own and operate a store that sells coffee or you simply have your own personalized machine in your home, it's a tremendous way to inject a bit of pep into your step first thing in the morning! Unfortunately, sometimes our highly treasured espresso machines and coffee machines can stop working. In spite of our best efforts, things can break. Even if you've maintained a proper schedule with maintenance or descaling coffee machines, things can still go wrong. If you're in the business of making coffee, then you're going to want to have a plan when these matters arise. You're going to want some experts on your side. You're going to want to get in touch with The Bean Doctor.
The Leaders in Coffee Machine Repair
If y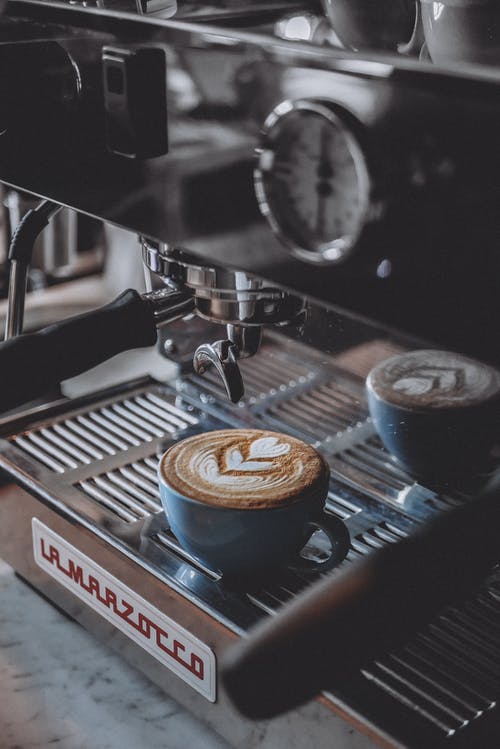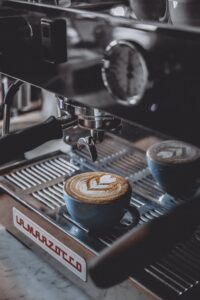 ou've struggled to maintain your own equipment or identify a trustworthy source for repairing your appliances, you're in luck. The Bean Doctor's team has been providing great service to St. Louis and the surrounding area for more than ten years! If you've got a coffee or espresso machine concern, consider us your primary source of knowledge and assistance. Curious about what services we provide? Let's take a look.
Our Industry Leading Services
The Bean Doctor is proud to be among the industry leaders in terms of effective and affordable espresso and coffee machine repair services. Among the many options we offer include the following:
Emergency Care Service: If you're a late-night diner servicing truckers or vacationers pulling an all night road trip, there is no worse feeling than the coffee machine breaking down! With the Bean Doctor's certified specialists on your side, this is not a problem. We are prepared to make house calls 24/7, so whether it's 11:00 PM or 4:00 AM, we've got you covered.
Maintenance & Routine Inspection (MRI) Program: While some accidents and breakdowns are out of your control, there are ways to keep things in tip-top shape to avoid such mishaps becoming too commonplace. After all, we believe in the expression that "an ounce of prevention is worth a pound of cure". As such, our coffee equipment experts at the Bean Doctor offer this unique MRI program. Designed as a preventative maintenance system for beverage equipment, this serves as a means to elevate your equipment service needs to the next level. Stay ahead and avoid the headaches later.
Installations & Removals: Whether you're buying or leasing, odds are that you'll need some help getting that new espresso machine installed in your store or venue. Regardless, our experts are high quality professionals with the skills to seamlessly transition our new customers into a comfortable situation with their newly acquired equipment and appliances.
Refurbishment Program: Large commercial equipment can be pricey. We understand. In order to better serve our clients who may not presently be in the position to take quite the financial hit of purchasing a large scale coffee maker, we proudly present a full refurbishment program. It is our goal to assist you in remaining under your equipment budget. We'll transform your used appliances into an impeccable refurbished product for you!
Work with the Coffee Equipment Gurus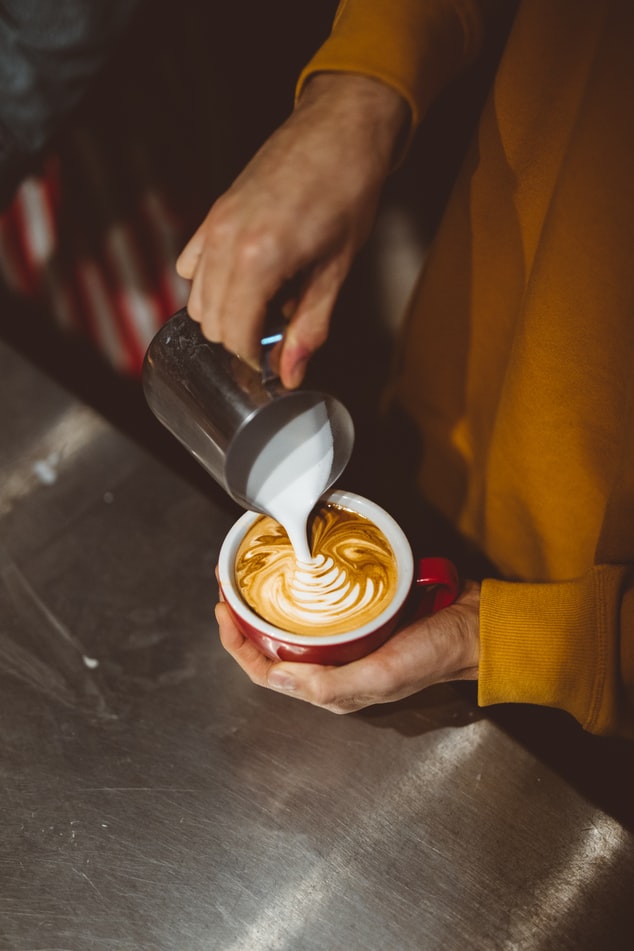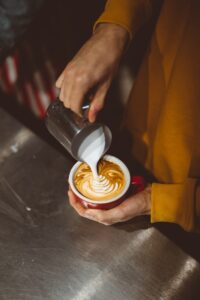 The Bean Doctor and its certified specialists are here to make a difference in the coffee needs of Missouri, Illinois, and the surrounding areas. Whether you're looking to buy or lease, we are confident in our ability to provide an overall satisfactory experience for our customers.
If you would like to learn more about our services or history in the industry, don't delay. Reach out today! Give us a call at 866-890-6847 or send us an email at sales@thebeandoctor.com. A member of our phenomenal customer service team would be more than happy to walk you through the process of securing your equipment or necessary service. We look forward to being your primary resource for your beverage equipment needs!